New Zealand's only locally-designed and mass-produced motor vehicle
Around 2,500 Trekkas were built between 1966-1972 at the vehicle assembly plant of Motor Holdings, in Ōtāhuhu South Auckland.
The Trekka blended a locally designed and manufactured body with the complete mechanical kit of a Skoda Octavia station wagon, with "local content" reaching an unheard-of 70 percent.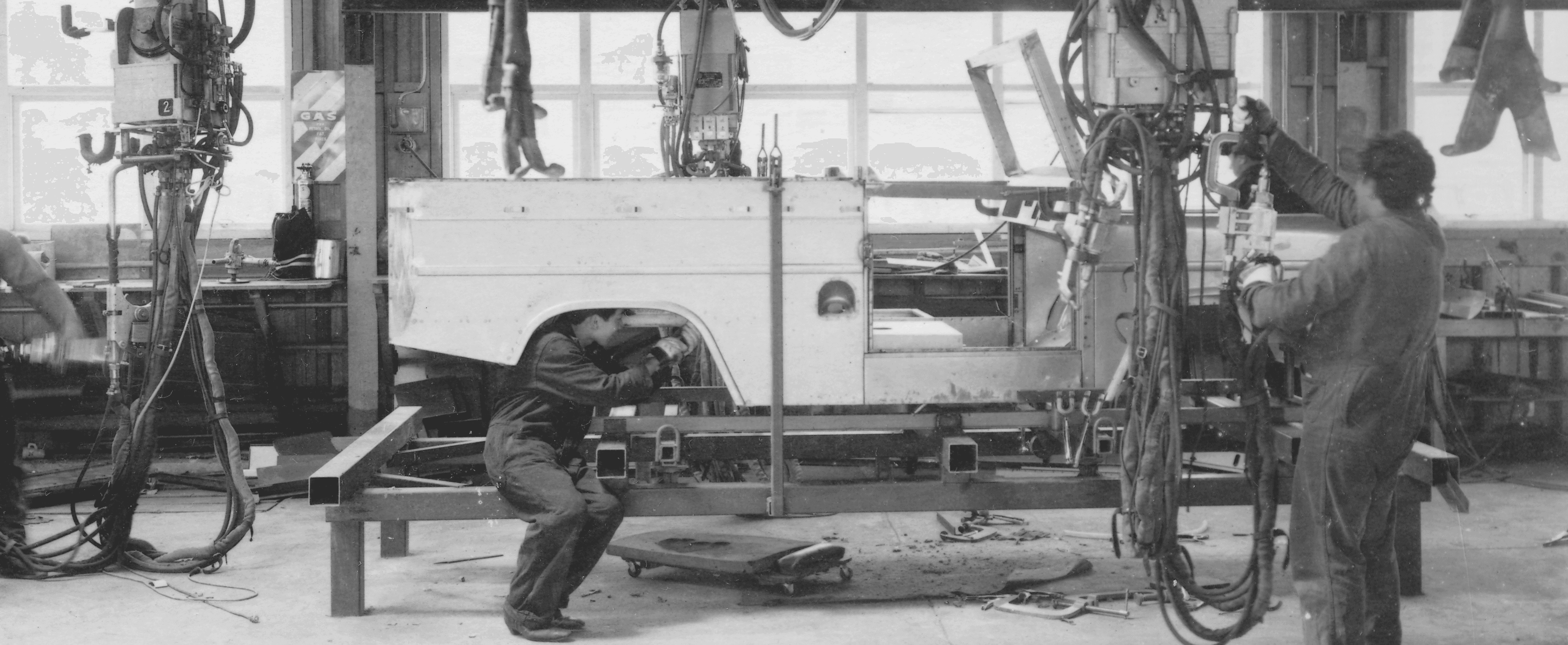 It sold strongly due to the ready availability of other small utility vehicles, the absence of the long waiting lists that existed for popular models, and its low price.
In the past decade, a strong restoration culture has evolved, and an example sits in Skoda's factory museum in Mladá Boleslav in the Czech Republic, marking a small but important step in its global history.
The Trekka's extraordinary history is told in the book "The Trekka Dynasty" by Todd Niall.Purchase a copy via
Trademe
, or make contact with the author at
toddniall@gmail.com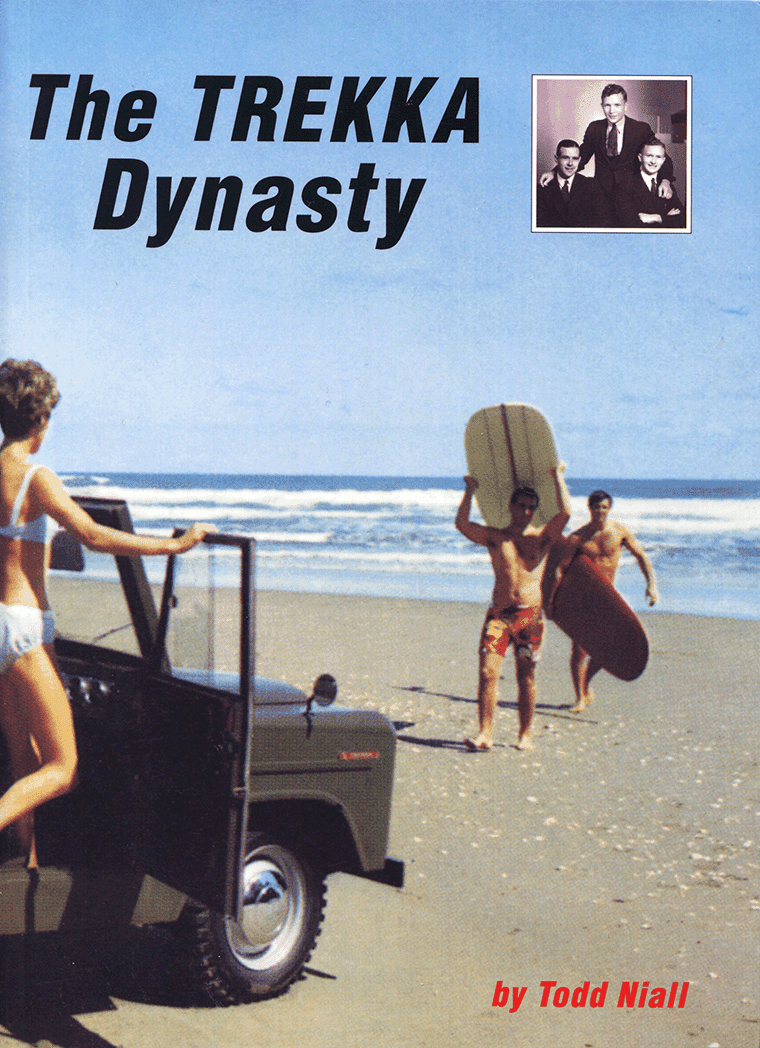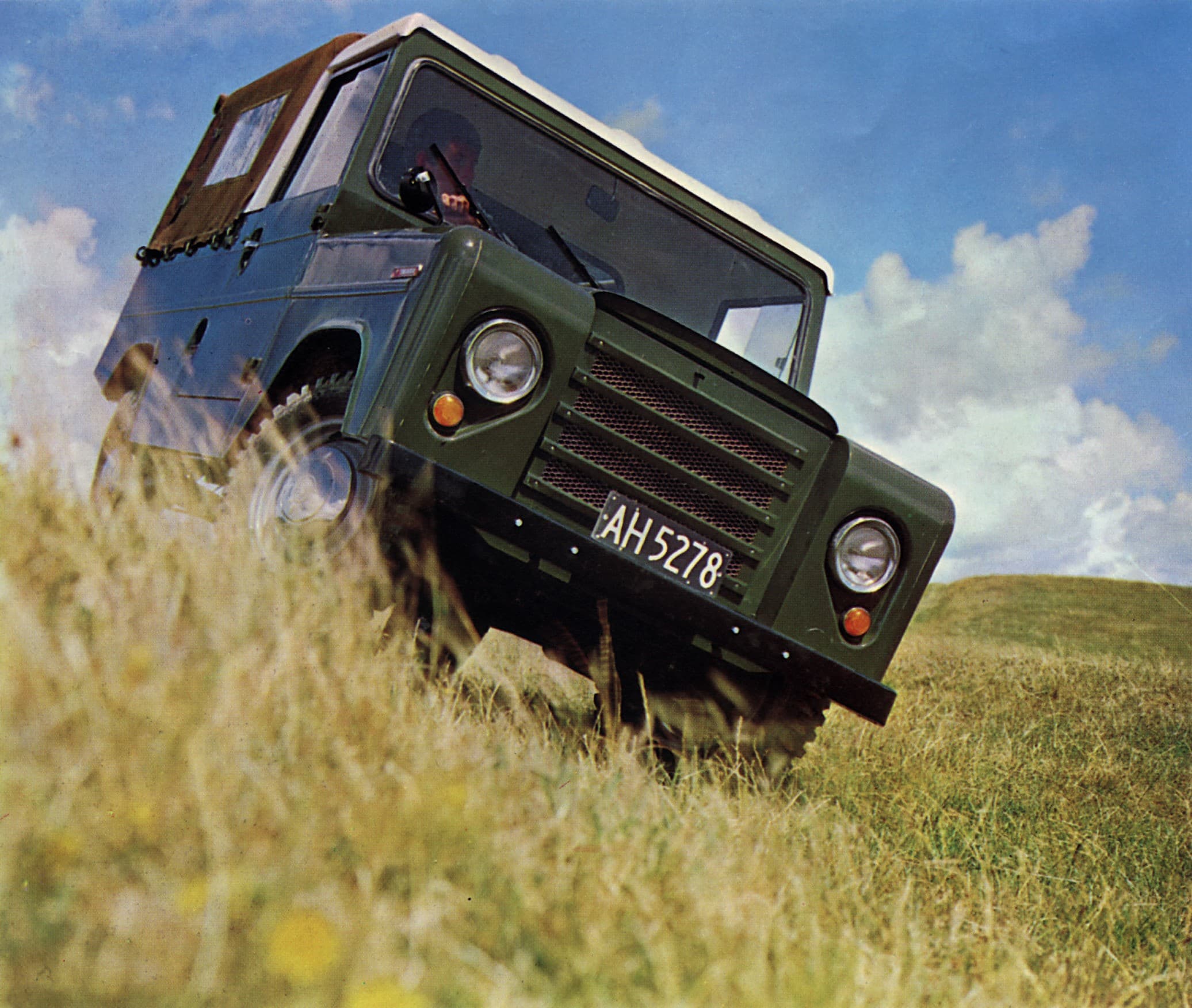 "The Trekka's Tale" is a radio documentary produced by Todd Niall in 2001 for Radio New Zealand. It tells the Trekka's story through the voices of many who took part in its production.
The Trekka's Tale
can be heard on RNZ in two 2-hour parts.